WENNESON
Impossibly Possible
Architects of the Unparalleled
Crafting the Extraordinary
Navigating the Uncharted Realms of Possibility
Embark on a journey where visions are painted with eloquence and authenticity and where the uncharted territories of possibilities are mapped to perfection. We curate bespoke solutions in storytelling, business architecture, and innovation for the world's most discerning individuals.
Pioneering Multifaceted Excellence
Discover the triad of our expertise, where each division is a beacon of specialized excellence, illuminating pathways to transformative experiences and unparalleled value. We bring a confluence of creativity, strategy, and foresight to elevate every facet of your world.
Weave the Unseen
Our Storytelling Division transcends the ordinary, crafting narratives that resonate and inspire, turning your vision into a compelling legacy.
Design the Pinnacle
The Business Architecture Division tailors strategic blueprints, elevating your ventures to unprecedented heights of efficiency and impact.
Forge the Future
Our Innovation Division is the breeding ground for groundbreaking ideas, redefining the boundaries of what's possible and unlocking unimagined potentials.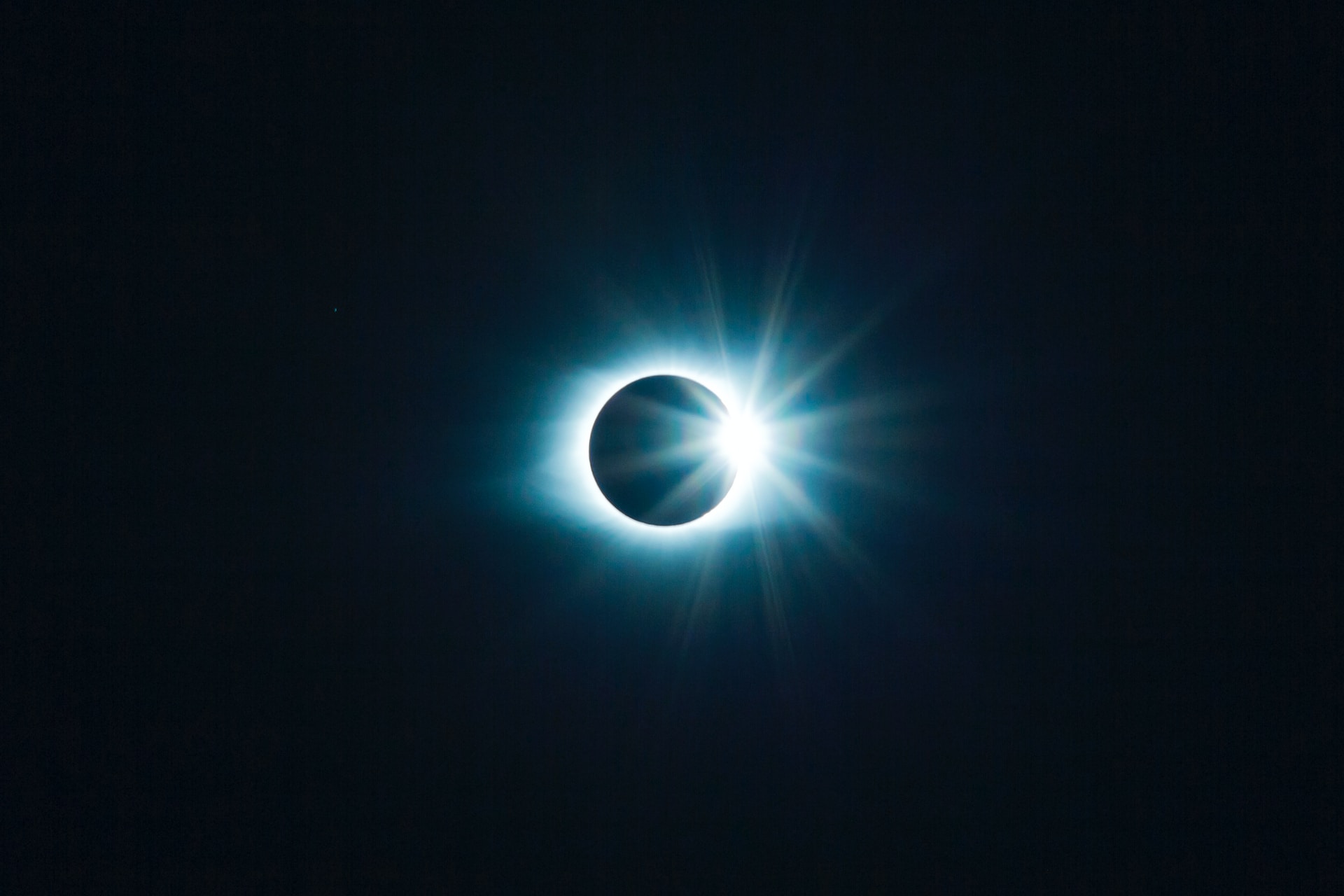 Marius challenges you in a respectful way.
— Sarah Forslund, Life Coach
Read the Full Testimonial
What I love about Marius is that he can go in-depth and that his expertise is great.
He dares to be in what feels difficult and challenges in a respectful way that feels good. The coaching he presented to me today made me overcome many of my blockages and enabled me to see my situation with new eyes.
Plus, he helped me solve a catch 22 issue that I have been struggling with for far too long.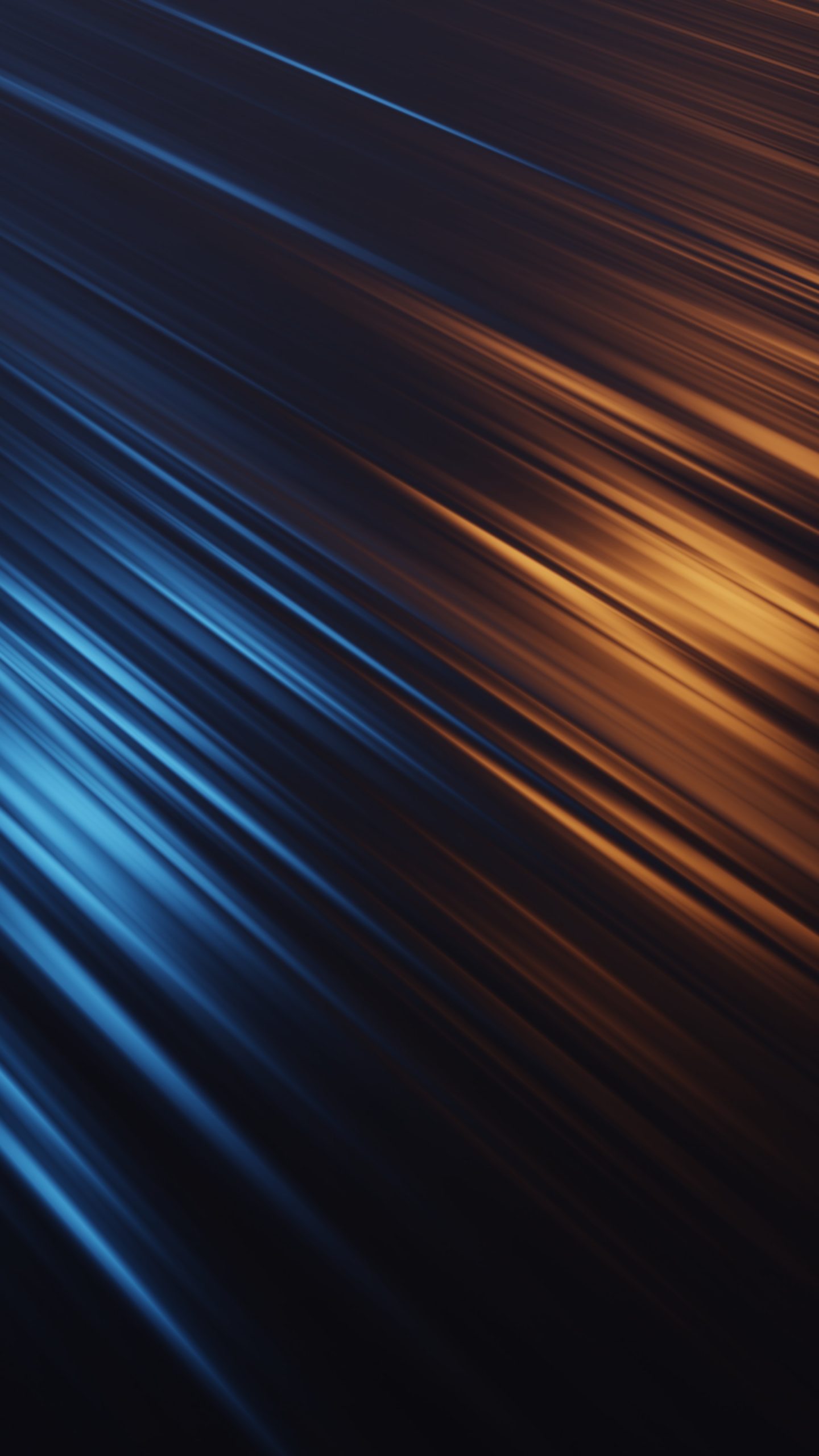 I wouldn't have finished the project if it wasn't for Marius.
Read the Full Testimonial
It's not stressful working with Marius because he's helping me move forward in my career in a way that's pleasant and fun. I don't know if I would have finished the project if I wasn't working with Marius.
I now have directions, and going somewhere on purpose. And now I have a seed of inspiration and building a writing career.
Marius is really like a mentor. He sets and helps me set deadlines and push me forward, and I feel that we can discuss anything regarding the writing process.
Marius is trustworthy and knowledgeable about the things we're working on.
He knows when to push people, when to listen, and good at reading people in a situation. Whatever the problem is Marius tends to find the answer and get them unstuck.
Wenneson is not just a provider; it's an experience. Our Proprietary Insight Engine harnesses the power of data, analytics, and human expertise, forging a dynamic ecosystem where innovative ideas and unprecedented visions collide and flourish, making the extraordinary our standard.
Embark on the Unimaginable
Discover Wenneson, where the 'Impossibly Possible' is not just a tagline; it's our essence. Let's traverse the realms of the extraordinary and shape futures where innovation is boundless and every story is a masterpiece.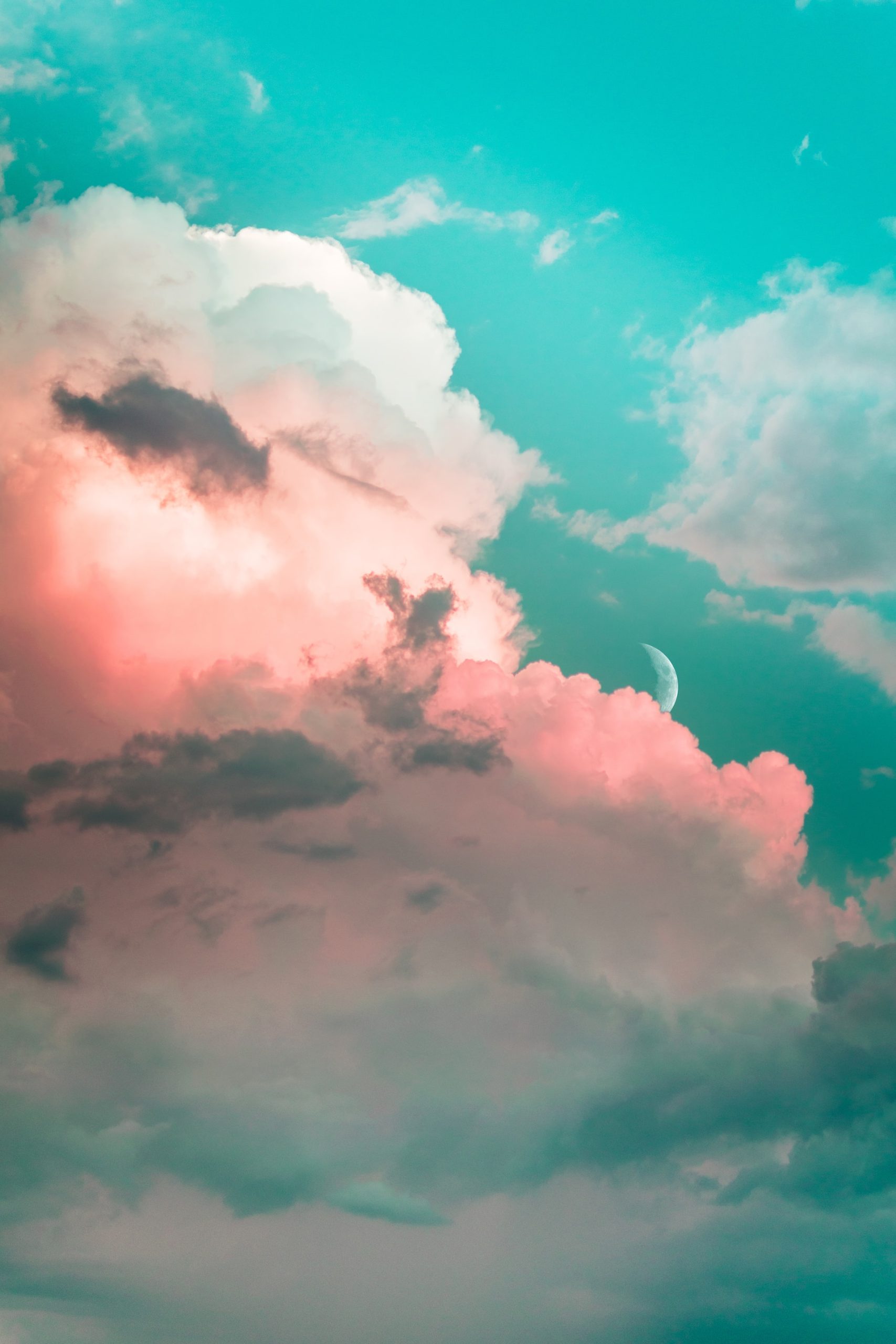 WENNESON
Impossibly Possible
Wenneson is the embodiment of the 'Impossibly Possible', a nexus where stories inspire, structures empower, and innovations redefine. We invite you to traverse this uncharted territory with us, to craft legacies and redefine the paradigms of what's possible. Let's shape the future, where the extraordinary is the norm.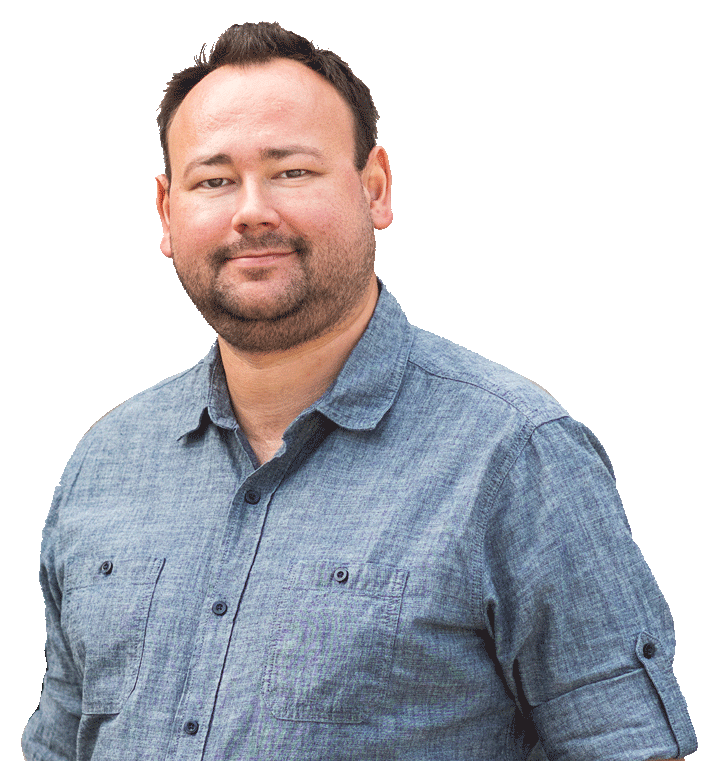 Copyright © All Rights Reserved. A Wenneson Enterprises™