Achieve Your Dreams With Ease
Helping you forge your path to your success. 
As a "Book Launch Coach" Marius will guide you to a bestseller book launch without feeling like a sell-out or "pushy seller." And at the same time build your author platform.
You want to take your business to the next level but are afraid that it will cost you in time and money. Marius can help you to get more time without losing money with your development.
I help clients achieve success by unlocking their full potential.
Officially, my job is to help and guide my clients on starting their own business.
But really, it's all about slaying the roadblocks and preparing their start-up's foundation for business success.
That's what I've done as a business developer, business architect, and innovation advisor. I did it for almost a decade at different venues, like Mälardalen University's business incubator.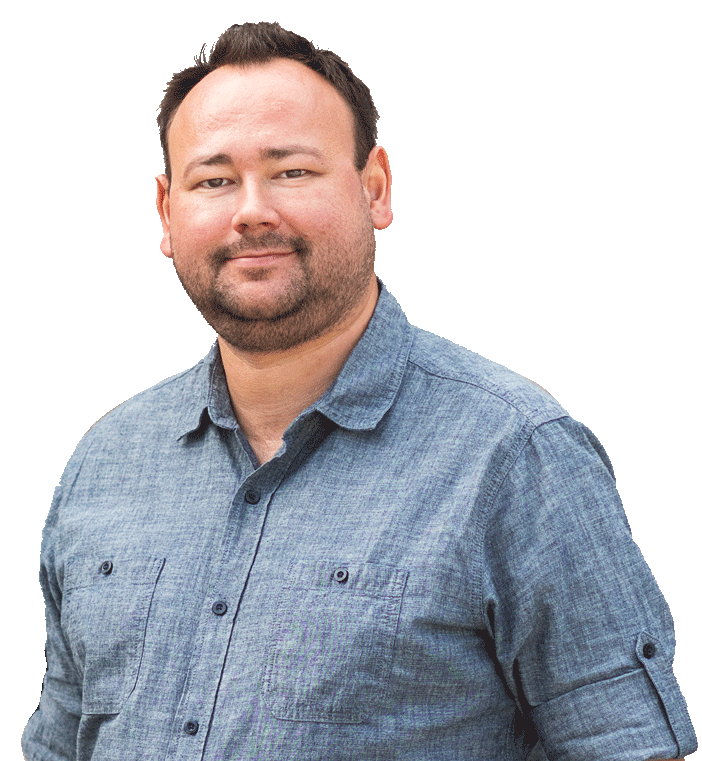 Let's Start a Conversation
Contact me if you have any questions related to business or career development.
Address
Eskilstuna and Stockholm
Sweden
Call Me
(+46) 707 13 31 84